Findings from a box in the garage.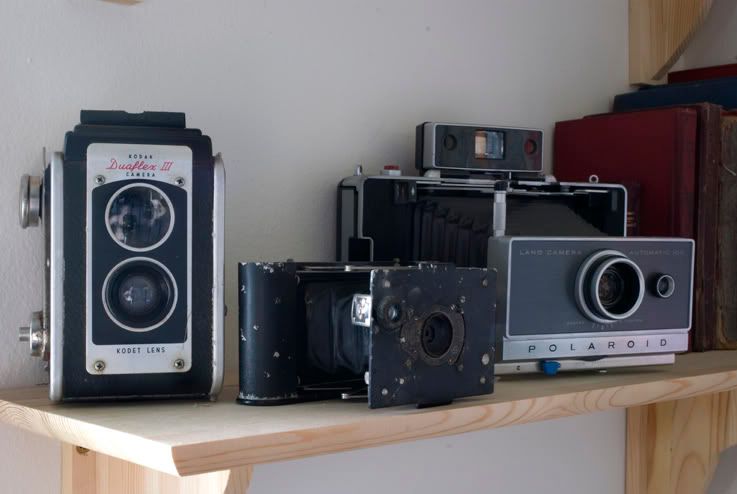 "To Rose, with fond love and best wishes from your loving sister Alice, 1928"
"With love from Cyril, to Auntie Rose, 1920"
Before we were blessed with facebook people read about the townsfolk in the newspaper.
"Little Daisy Laken, Sunday June 10th, 1919"